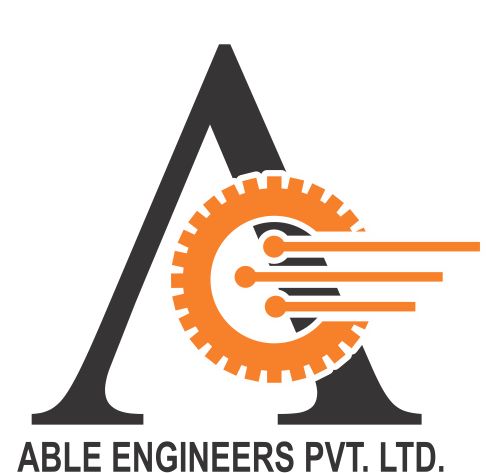 Able Engineers Private Limited is also known as Able Engineering is a leading manufacturer of Herbal Extraction Plant Machinery and Fabrication company that offers our clients a wide breadth of experience and knowledge. Our team of professionals has vast experience in the Herbal Extraction Plants & Herbal and Solvent Extraction Plant Machinery, Pharmaceutical Plant Machinery, Dairy & Milk Processing Plant and Machinery, and Food Processing Plant & Food Processing Plant Machinery and Chemical Plant Machinery and Calcium Machinery plants. We are able to satisfy the needs of a wide range of clients. Having been involved in projects covering a broad spread of industrial sectors including reactors, rotary extractors, and other pharmaceutical machinery, we have the flexibility to tailor our production to meet the needs of our clients. We provide consultancy and complete solutions. We have a team of expert engineering, technical and consultant. Who helps our clients to set up a successful plant in Herbal Extraction and Phytochemical plants.
Our design team has many years of experience working with customers on a vast range of projects producing special-purpose equipment. Working closely with each customer to determine their objectives, our designers would write a project specification and then develop a design that meets or exceeds their requirements. Innovative Designs Highly Skilled and Experienced Design Team Computer-Aided Design, Mechanical and Electrical Design Software Development. Comprehensive manufacturing facilities provide our skilled and dedicated team of engineers with the equipment necessary for us to manufacture, assemble and commission all machines on site.
Our experience and expertise also allows us to work closely with our clients from the design stages until final dispatch. This combination of steel fabrication, rolling, forming, and welding together with a working practical knowledge of the industries served allow us to provide a full and comprehensive service with the aim of complete customer satisfaction.
Our Values
Quality and safety first.
Monitoring continuous improvement through learning and development.
Innovation and creativity in solving problems.
An empowered, committed, and motivated workforce.