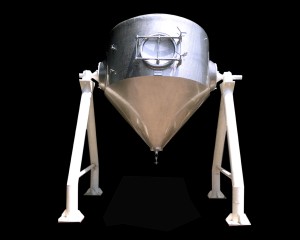 Our offered churner is extensively used for the conversion of butter from cream in the food processing industry. It is designed and developed in accordance with the specifications provided by our valued clients, this range is highly acclaimed across the globe. The churning is the process of shaking the cream to produce butter. The range possesses beneficial features like durability, reliability, and trouble-free operations. Our Butter Churners are well known for their quality and durability. To ensure its flawless performance the device is well tested in the different states. Able Engineering is the leading manufacturer of Butter Churner and complete milk plants and dairy plants and milk plants and dairy plants equipment manufacturers in India.
Functioning is smooth.
Durable in nature.
Trouble-free operation.
Functionality is easy and safe.
Robust construction.
Sturdy design.
Hygienic butter processing environment
Minimum maintenance.
Easy to clean.