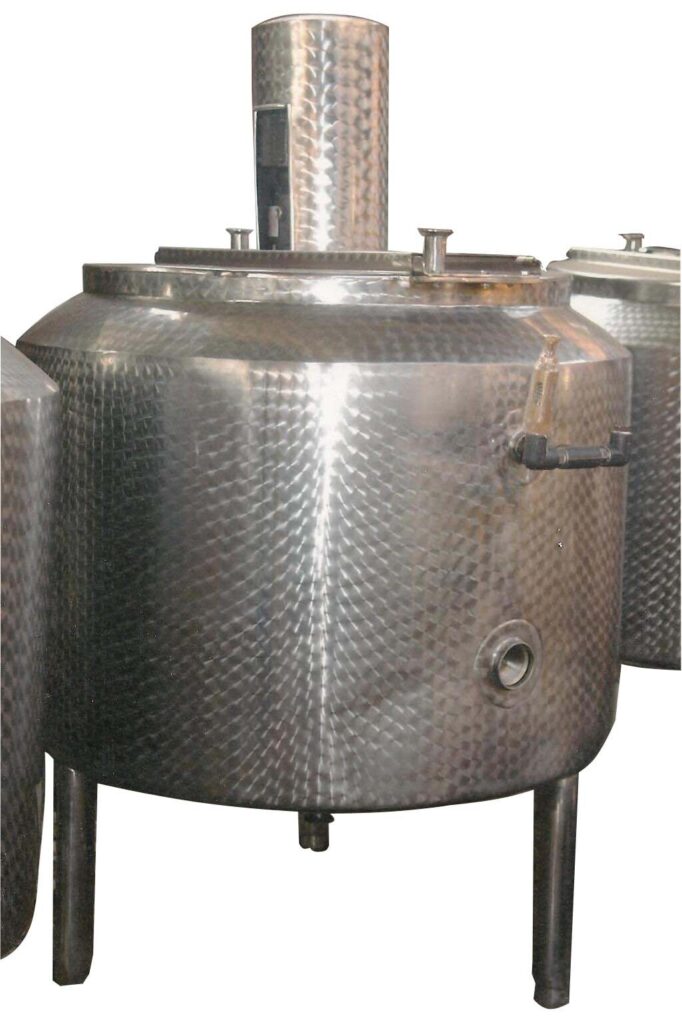 Able Engineering is a leading manufacturer of a wide range of Steam Jacketed Kettle that is widely used in milk plant and food processing plants. Designed and manufactured at our well-equipped manufacturing unit, this kettle is widely appreciated for its sturdy finish. Further, to meet the diversified demands of our esteemed clients, we are offering this Steam Jacketed Kettle in several designs at the most reasonable price. Our team of technical experts uses premium grade components and progressive technology to manufacture our provided kettle. It is available from 50 liters to 500 liters capacity as per the demands of our clients.
These jacketed kettles are very large, deep kettles mounted on a pedestal or legs to stand on the floor. They are used in institutional and industrial kitchens. The steam allows even heating and cooking of the food in the kettle from all sides. The steam pumped into the space never touches the food directly.
Here are some features of Steam Jacketed Kettles:-
Easy to clean.
Low maintenance.
Power-efficient.
A large amount of material can be cooked at a time.
Perfect finish.
Sturdy construction.
Long service life.
High performance.