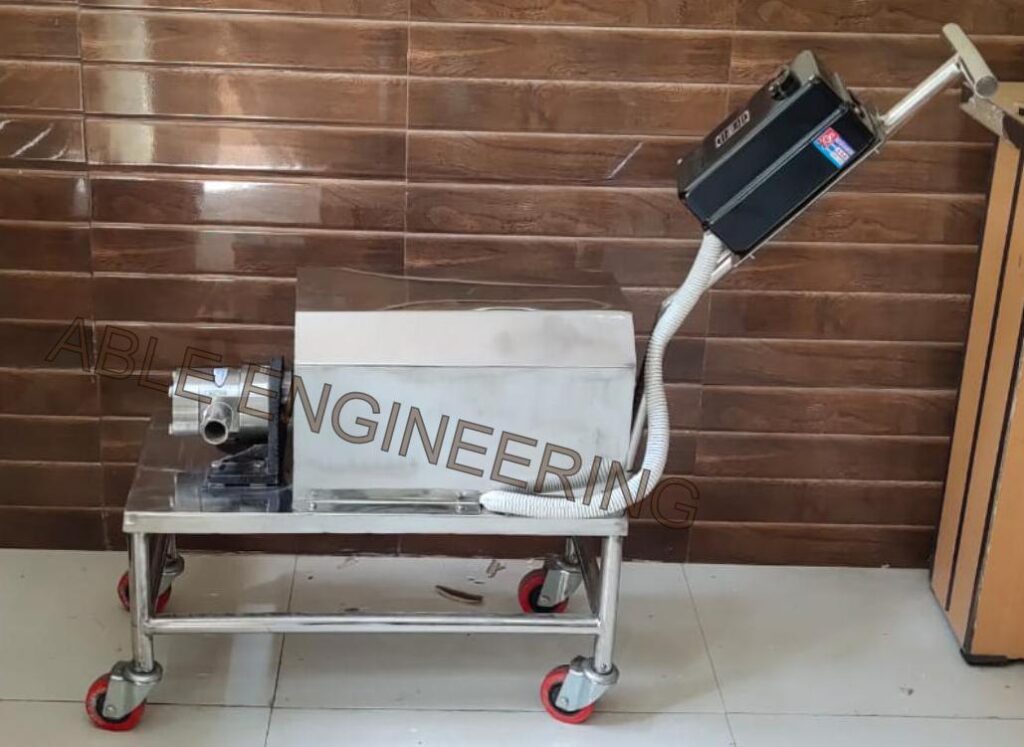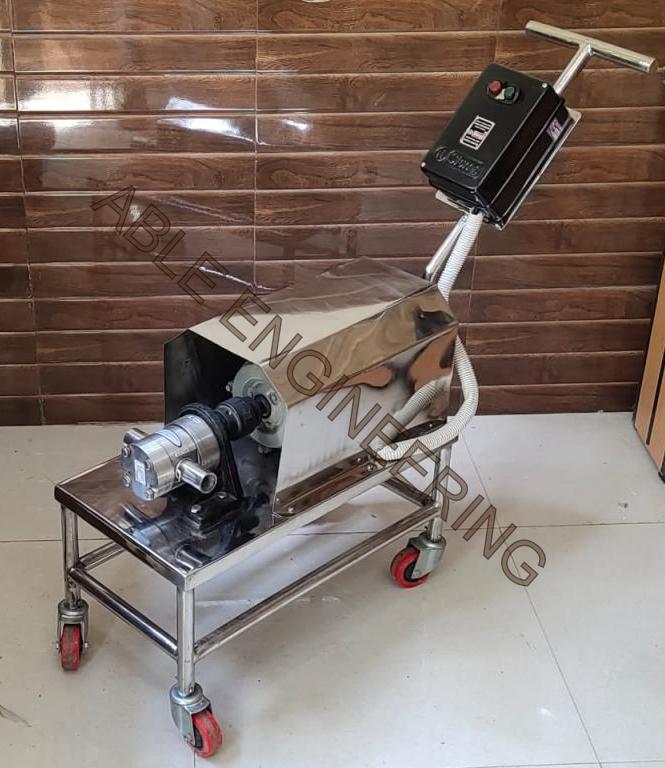 Finding application, in the handling of low-viscosity liquids, the Syrup Transfer Pump offered by Able Engineering finds application in filling tanks and others. With molded handle support, these pumps come with comfortable pumping action for transferring oil and other fluids.
Some of the advantages of a Syrup Transfer Pump include allowing accurate transfer action of materials that ensures less waste, positive displacement action, self-priming functioning for longer service life, optimum motor and gear support, providing support for high output, and flexible mounting options for fitting different tank types among others.
Able Engineering is a leading and well-known manufacturer of Herbal Extraction Plants, Pharmaceutical, and Chemical Plant Machinery manufacturer in India.