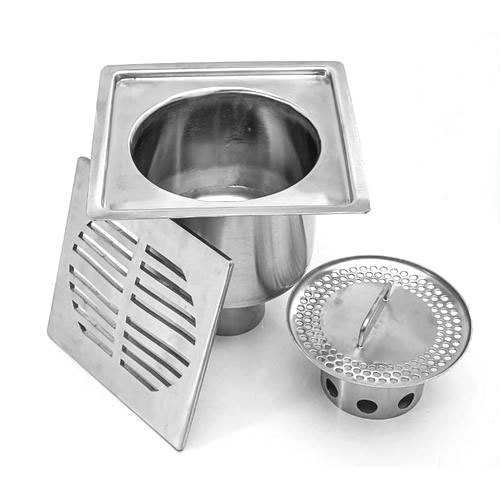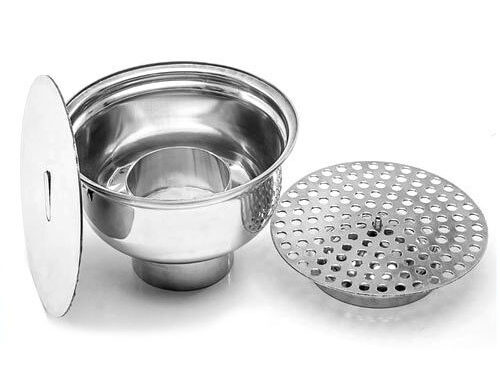 Able Engineering is one of the leading manufacturer of superior quality SS Amul Trap in different types, various sizes, and grade qualities. We manufacture according to the client's requirements and specifications.
It is part of the plumbing system which retains a small amount of water or any other liquid every time the sink drains its content. The collected liquid in the curved part of the SS Amul trap bottom seals the Gully and keeps cesspool gases coming back through the trap and entering premises. Amul Traps are chiefly used in the drainage system in Dairy, We manufacture these Amul Traps with superior grade stainless steel which is resistant to corrosion and is designed and made to trap waste granules at different levels of the Gully trap.
Able Engineering is the leading manufacturer of Stainless Steel Amul Trap and complete milk plants and dairy plants and milk plants and dairy plant equipment manufacturers in India.